For more information on our careers education, please see the pages to the right hand side of this section.
Careers Team
AIMS of cardinal Newman careers department
Aims of Cardinal Newman Careers Department:
We will develop our careers strategy and programme in line with the Gatsby benchmarks
The careers programme will take a varied approach to the exploration of career pathways and the development of employability skills for each child to ensure that students have the essential skills to be work ready
We will deliver a careers programme that is aspirational, making sure that all students are aware of all the opportunities available to them as per the Baker Clause
There will be extensive support for students and parents to ensure that students are best prepared for their post 16 and 18 choices to maximise potential
We will use and inform students of up to date local and national labour market information to help them be best prepared for their working life
We will build students' self-esteem and confidence to motivate them and provide them with the tools to aspire to the best they can be
links
Careers events
Careers Events
MTC Engineering visit - 1st Dec 2022
On Thursday 1st December, students in Year 11 and 12 who are interested in applying for an Apprenticeship visited MTC Engineering. Students found out about the application process and what types of activities they might undertake, then had a hands-on experience using some of the equipment. Students enjoyed hearing about what an engineering apprenticeship would involve and what jobs might come from completing that with MTC.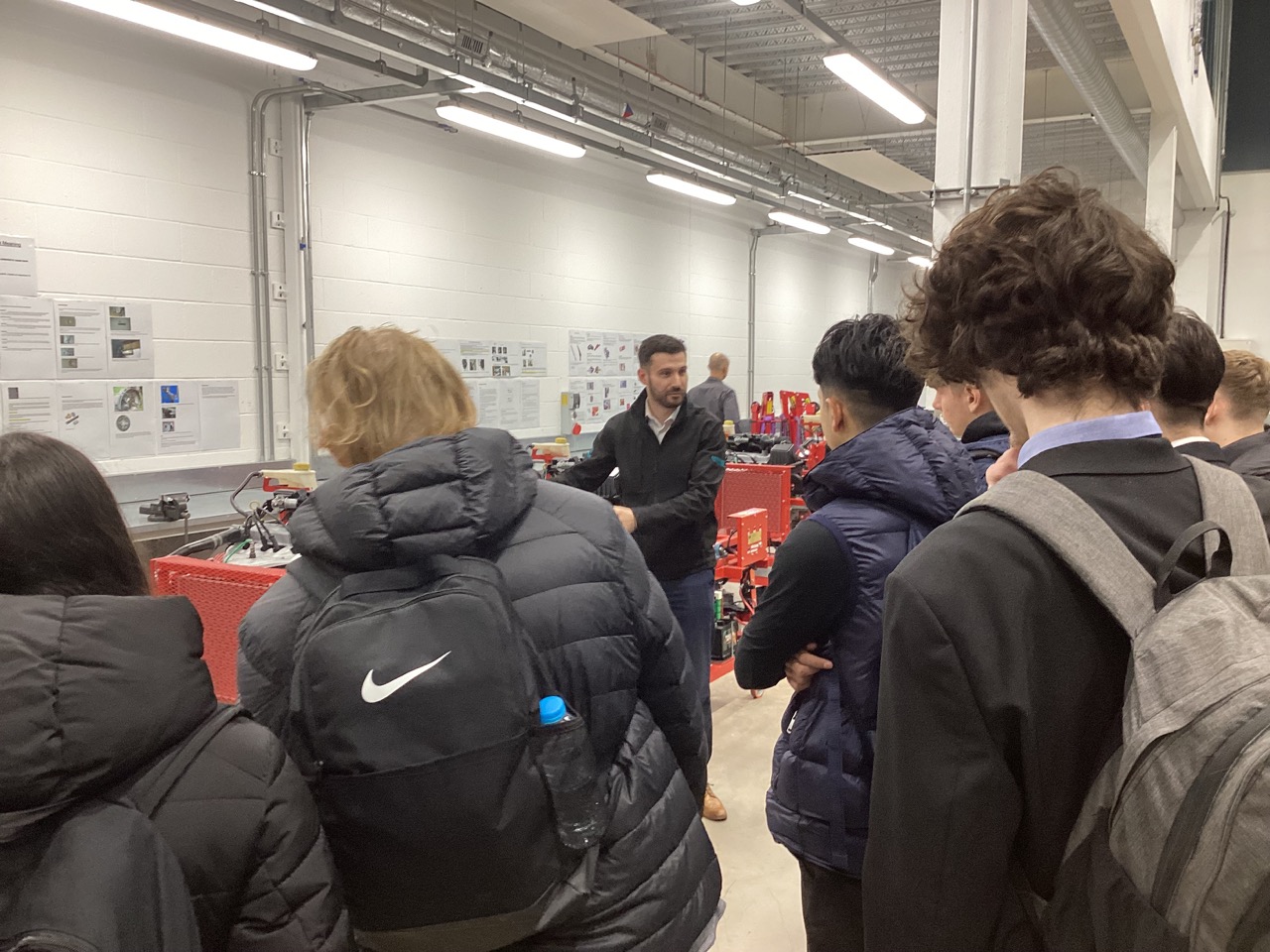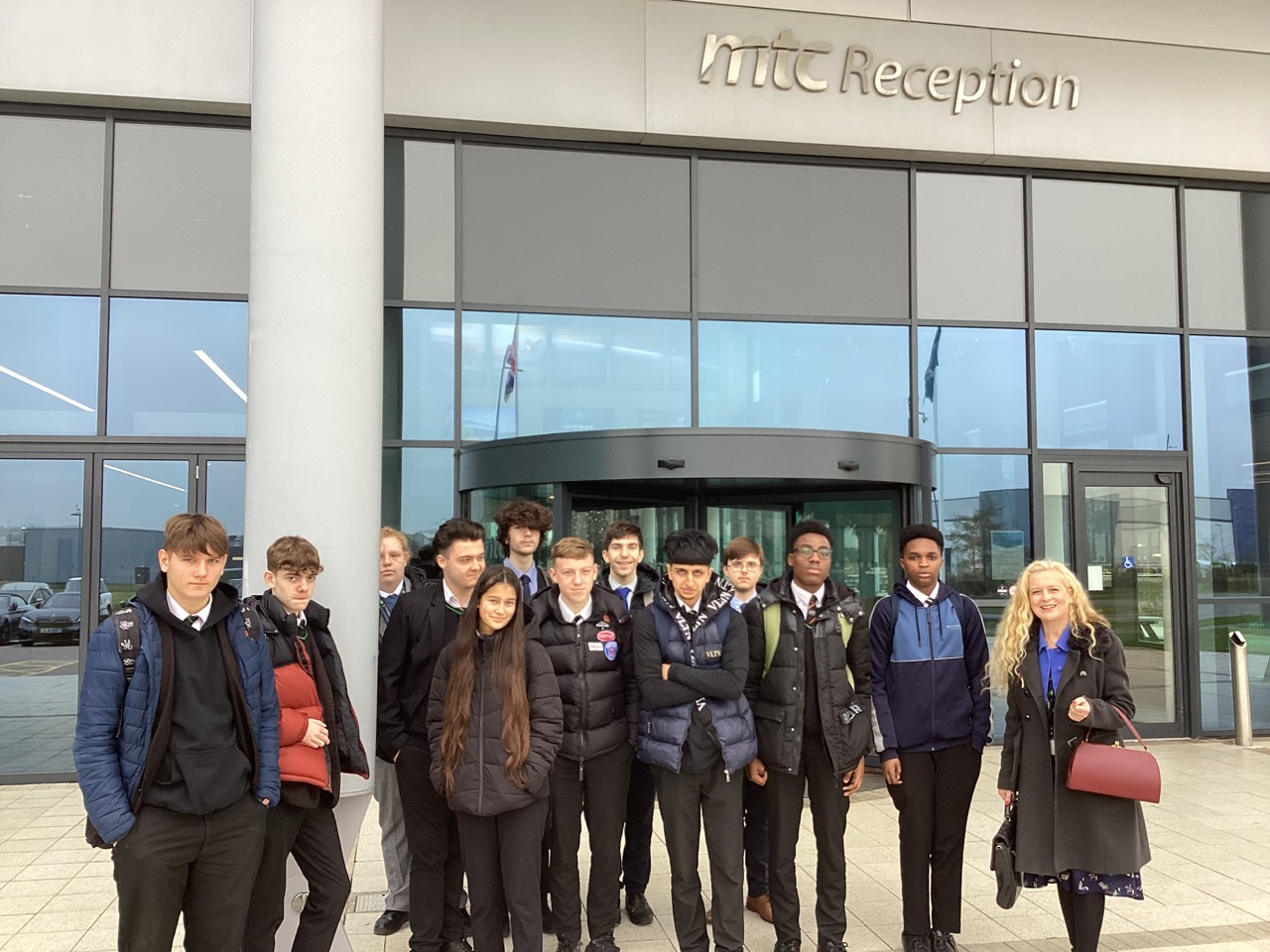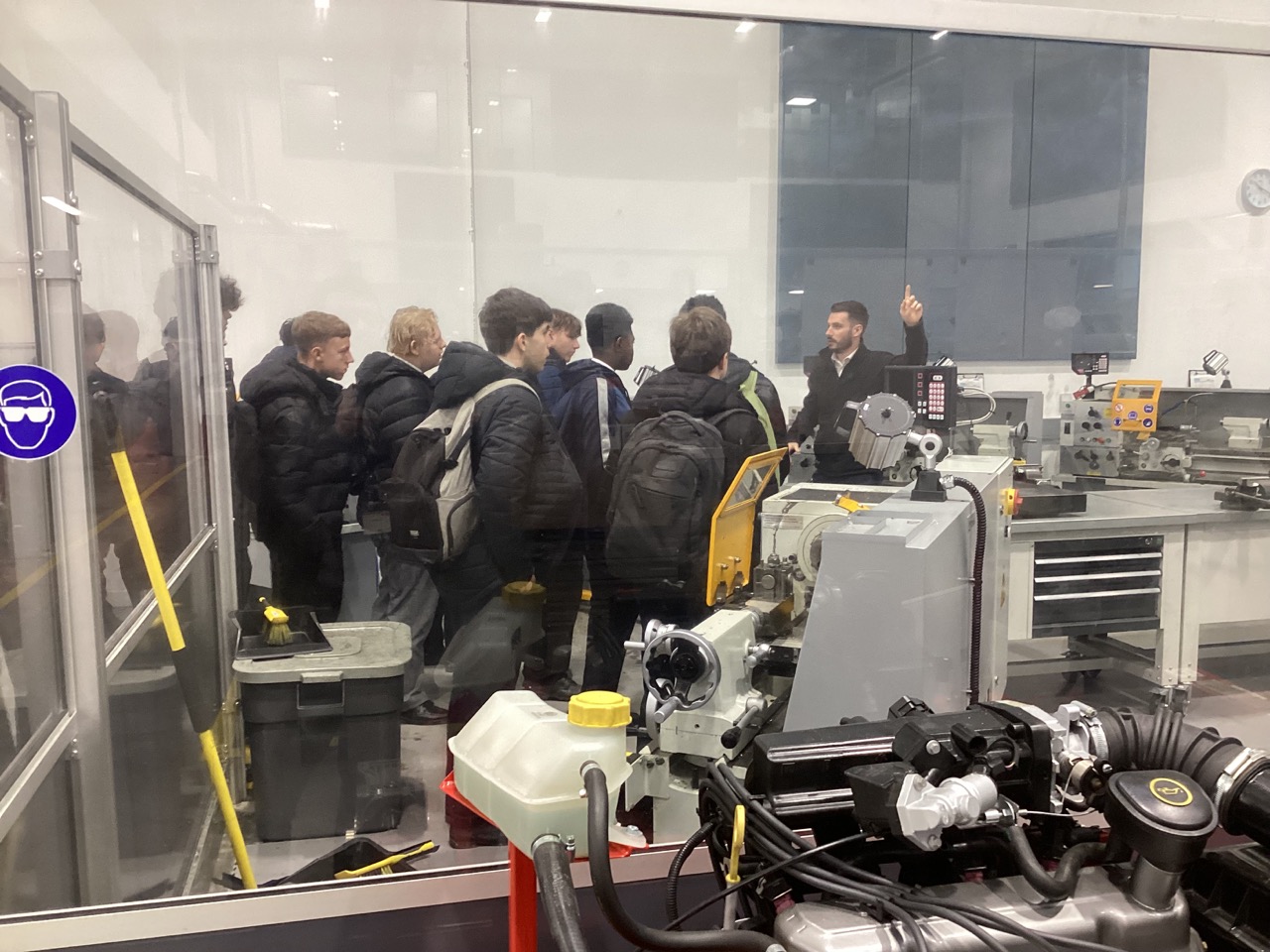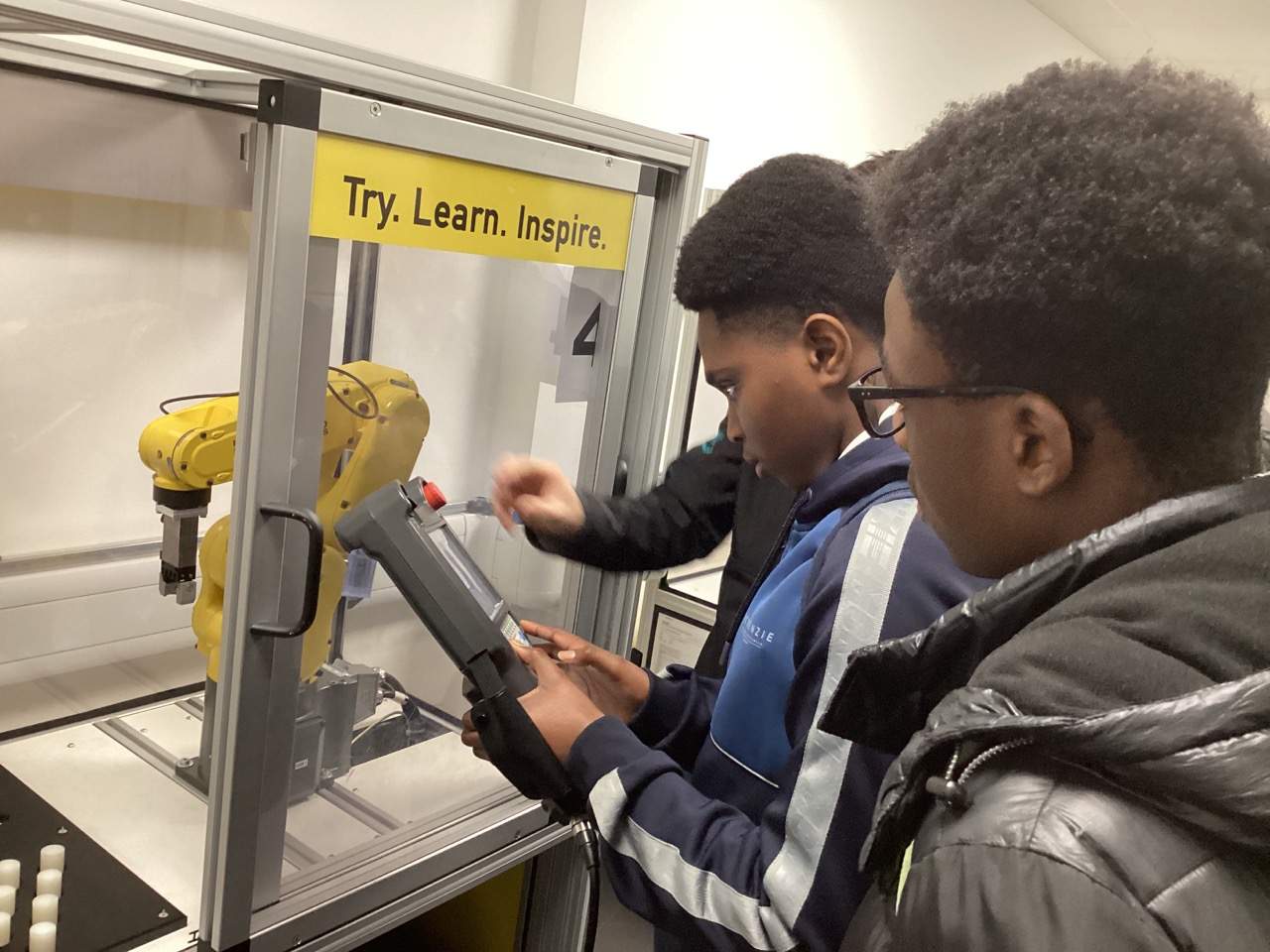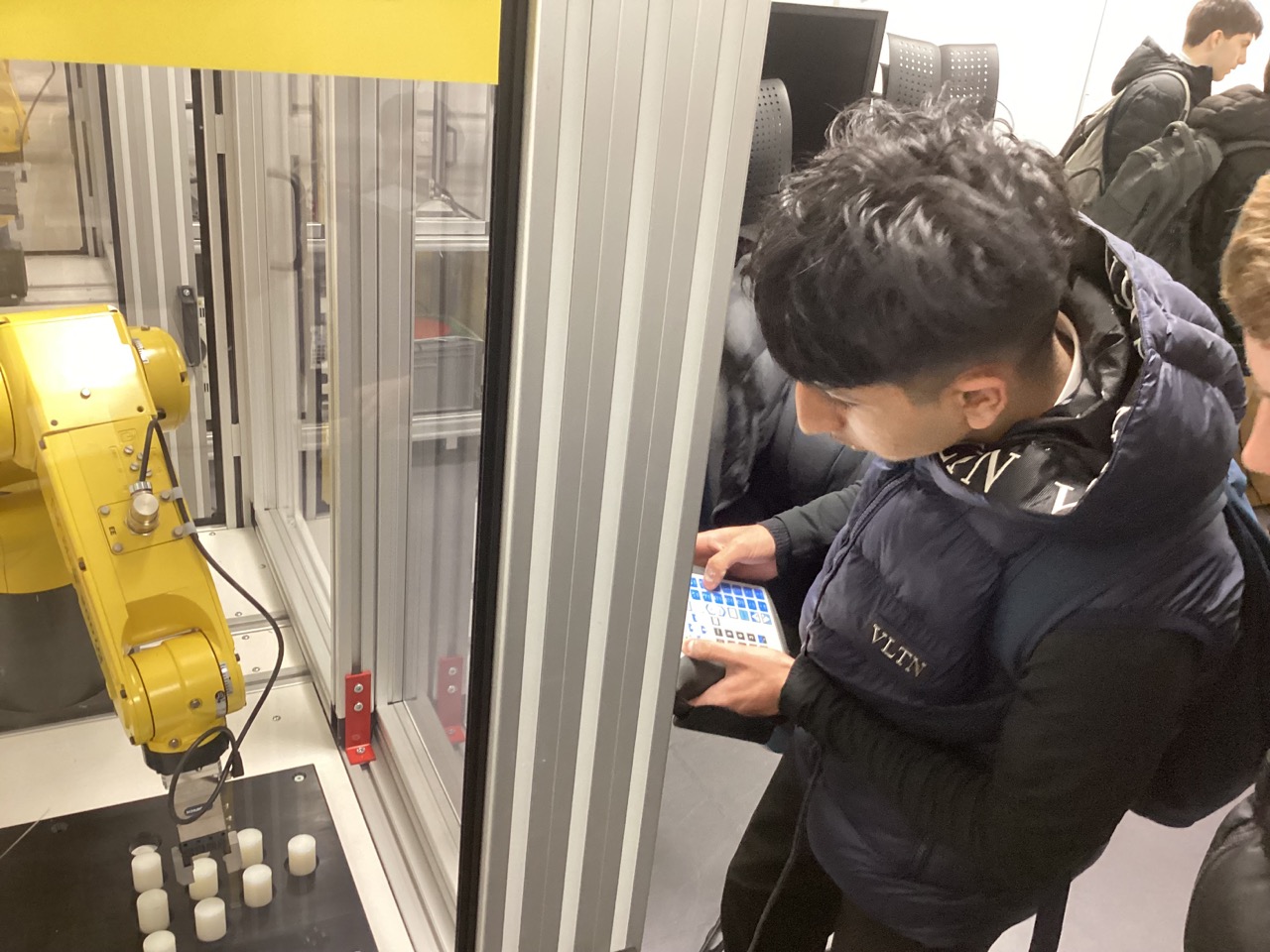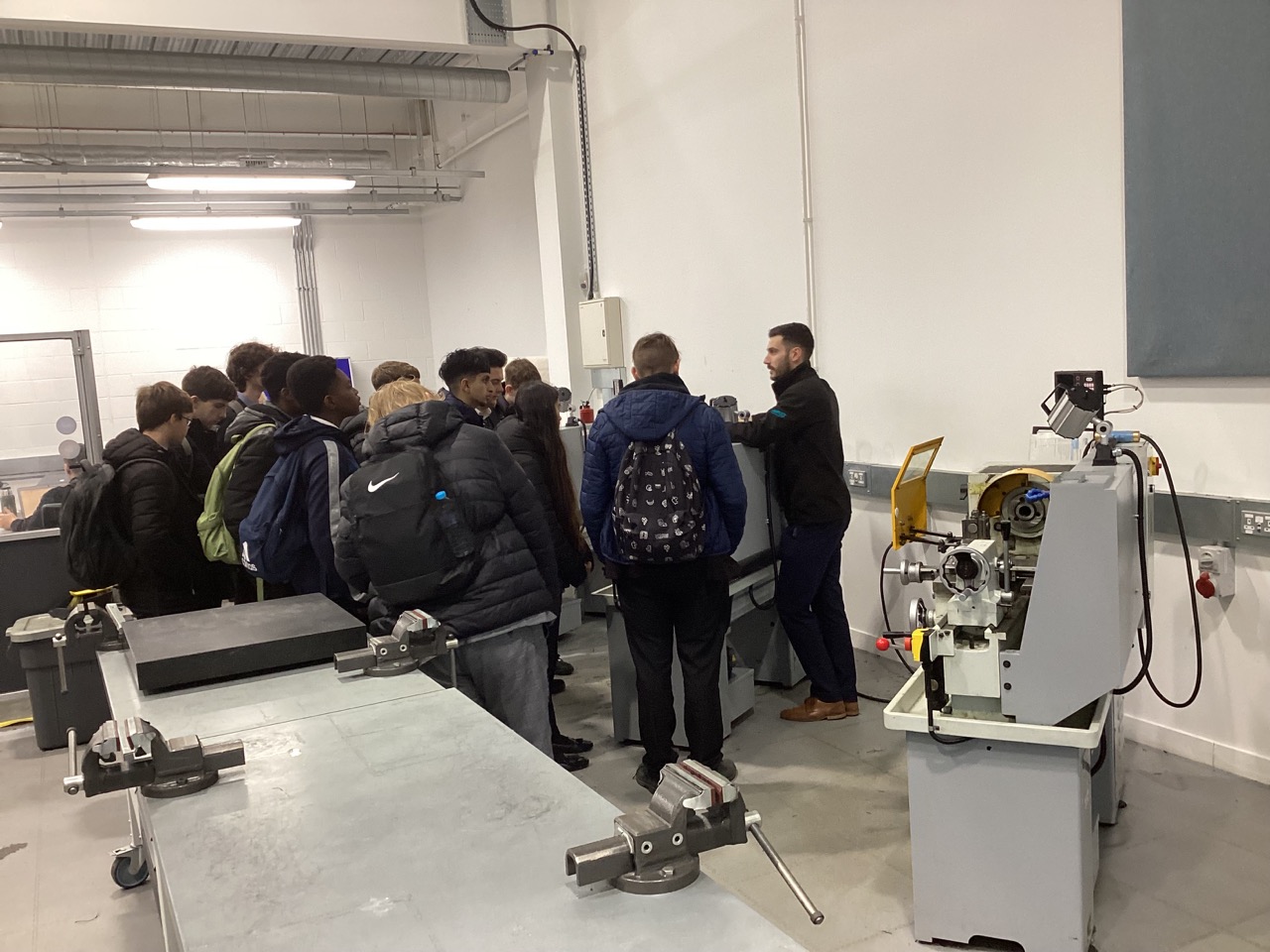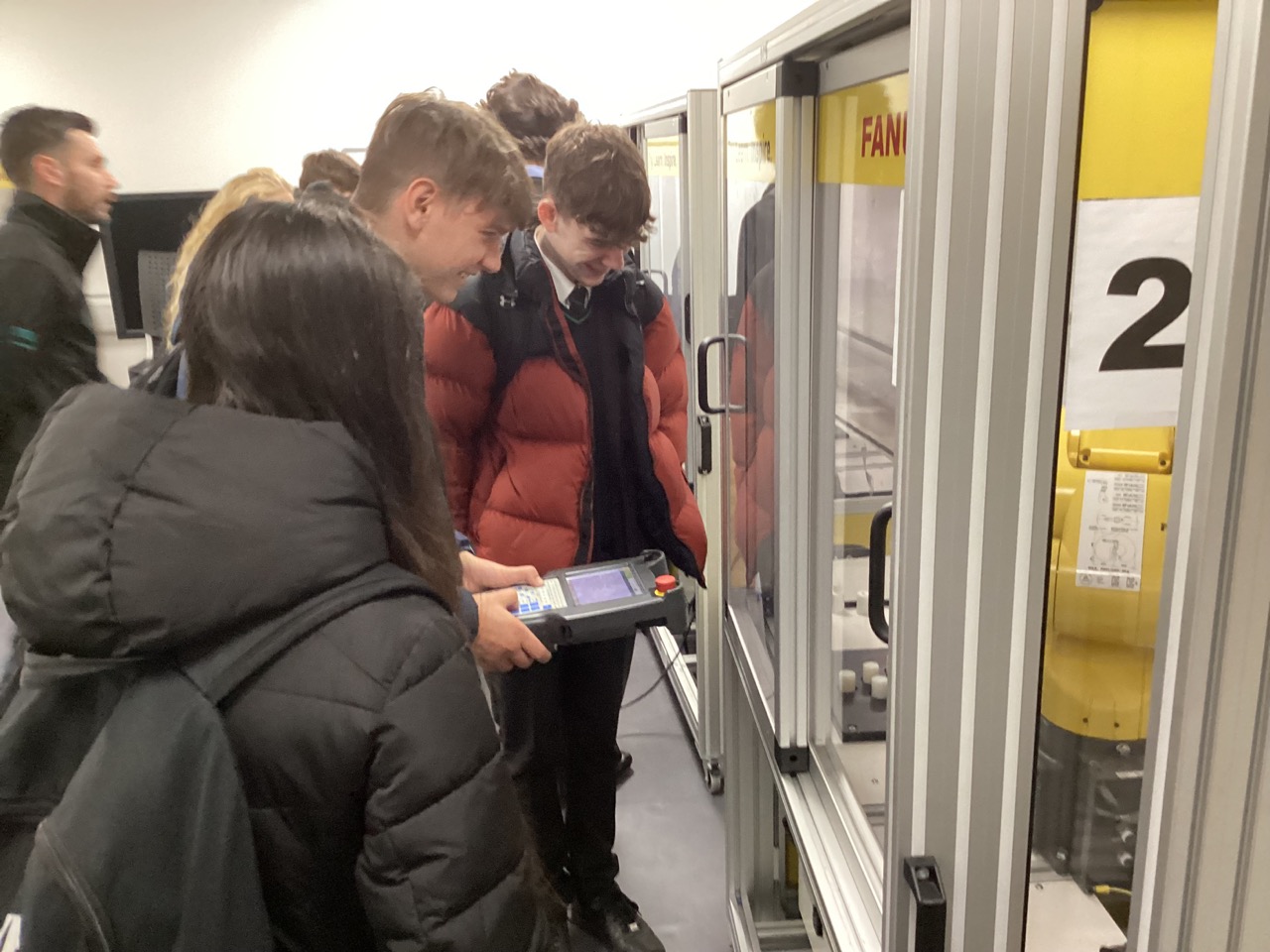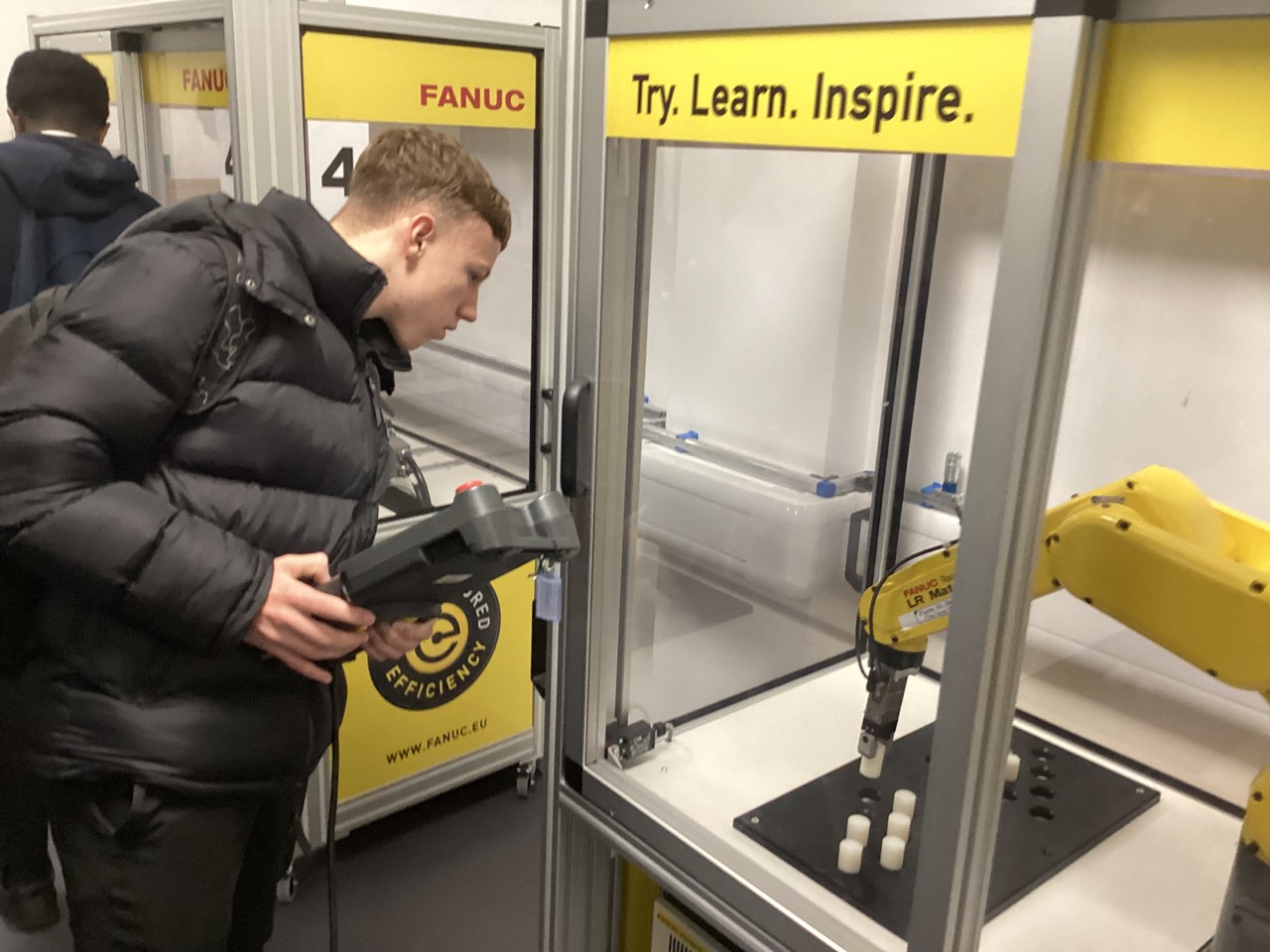 Year 11 Careers
Fair – Friday 18th November
We welcomed 20 different post 16 providers into school to share with students the different options that they have after leaving Year 11. Students found out about the school sixth form, local apprenticeship providers, Football academies, careers in the RAF and further education colleges. Students were inspired to find out what options are available to them after they leave Year 11. Students were provided with an interaction card to start their conversations with the providers and ask important to questions to support them.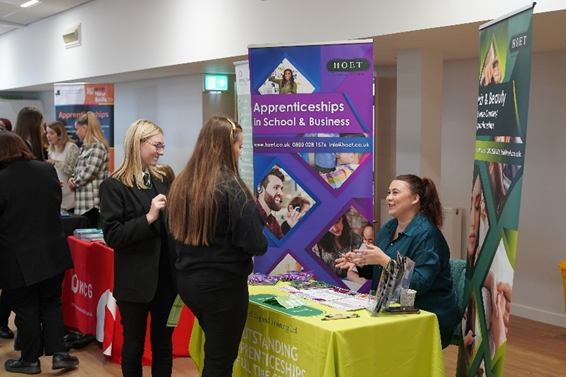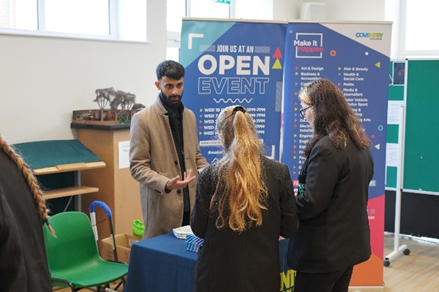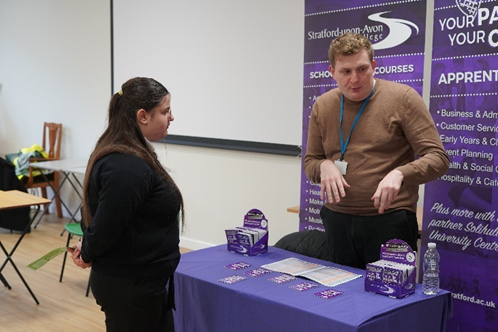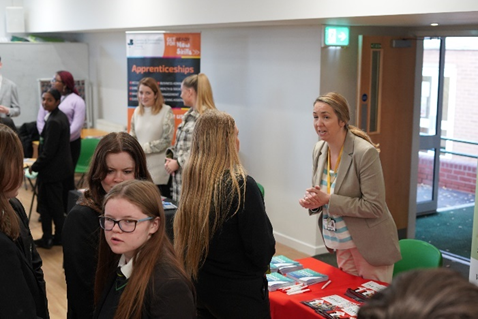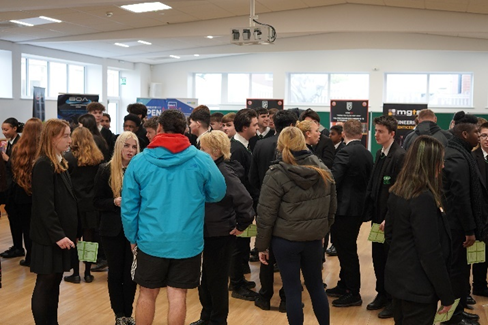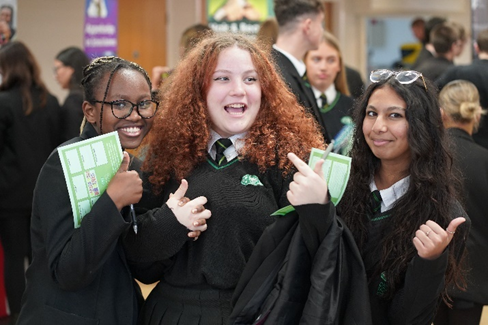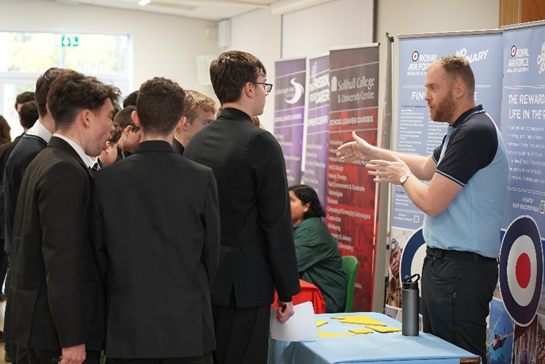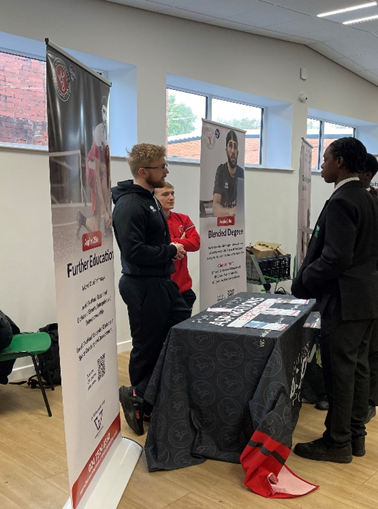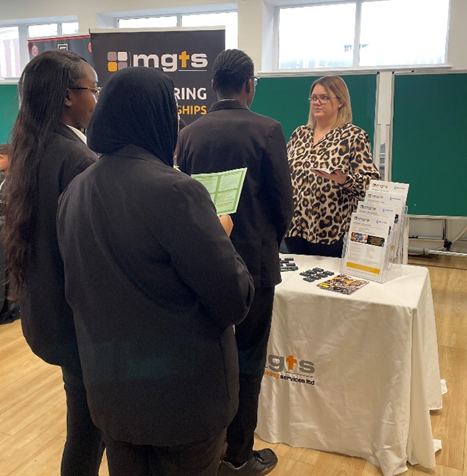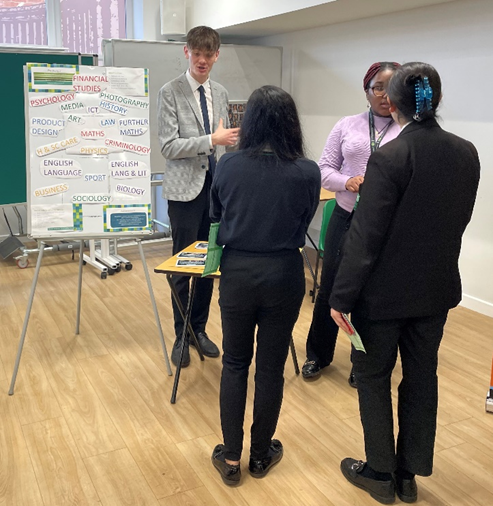 8th November 2022 – National Apprenticeship Show
Students in year 11, 12 and 13 who had indicated that they were interested in an apprenticeship attended the National Apprenticeship Fair at CBS Arena. They found out all about what doing an apprenticeship involves and the businesses that offer apprenticeships.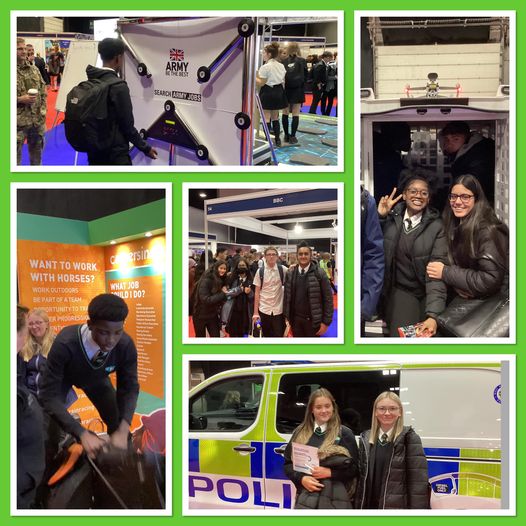 5th July 2022 – Year 8 Meet the Employer Event
Our Year 8s had a very exciting day, engaging with Business Professionals from various walks of life. The students were prepped beforehand and got to ask lots of questions about what they did; what the role involved; what was exciting about it; what did they do before etc.
The event was set up like a Business Speed Networking event which allowed the students to meet a number of professionals across one lesson period!
We had the Police; an Architect: a Driving Instructor; an Engineer; a Welder/fabricator; a Hotel Wedding Planner and many more!
This is just taking the first steps into Careers - allowing them to see just a snapshot of what's out there; and get their minds thinking.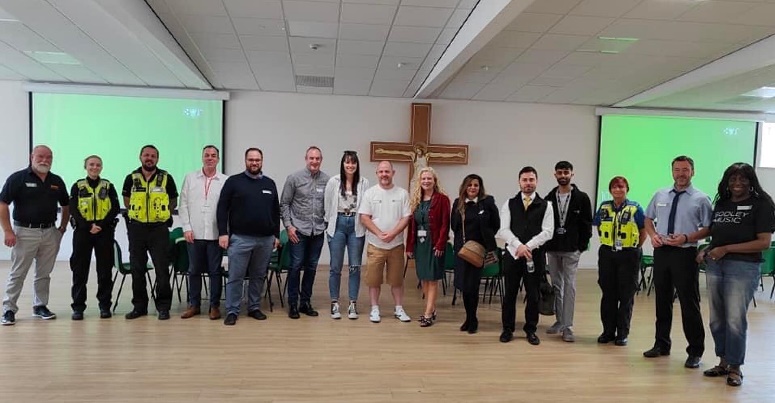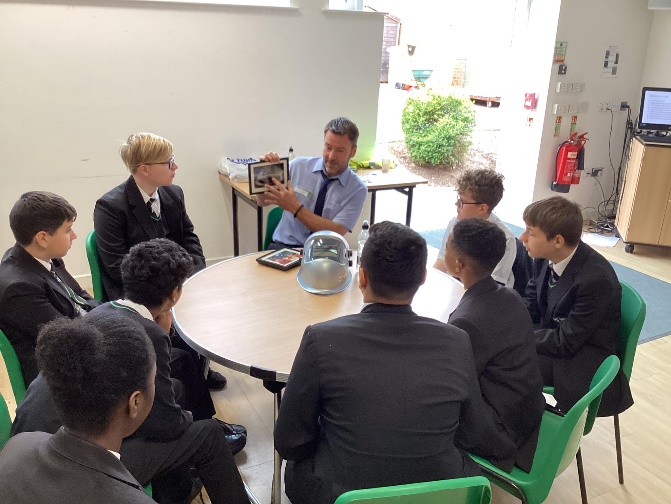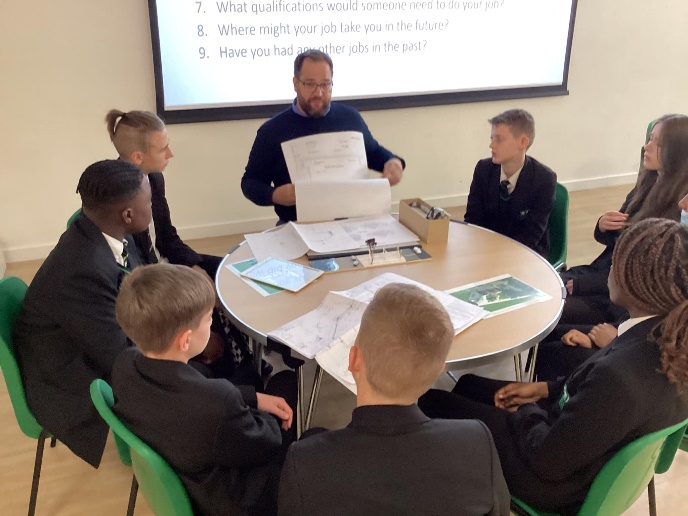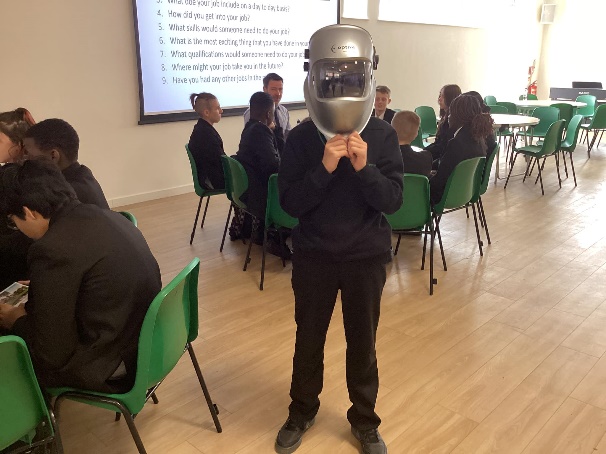 29th June 2022 – Year 10 and 12 careers fair
It was so lovely to welcome numerous employers to the school for our Spring Careers Fair. Students in Year 10 and 12 got to talk to people from many different industries and find out about different types of jobs that they might look to do in the future. Examples of employers were Ambulance service, nursing, architects, football academy, army, musicians and many more.
Thank you to all the employers for giving up their time to inspire the next generation.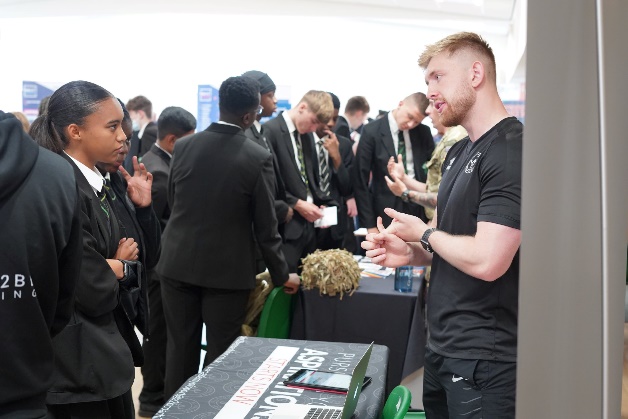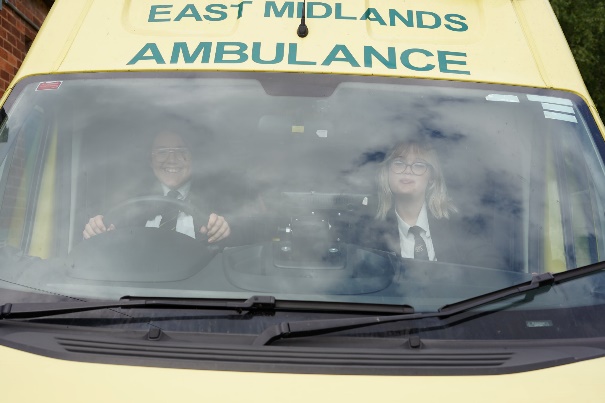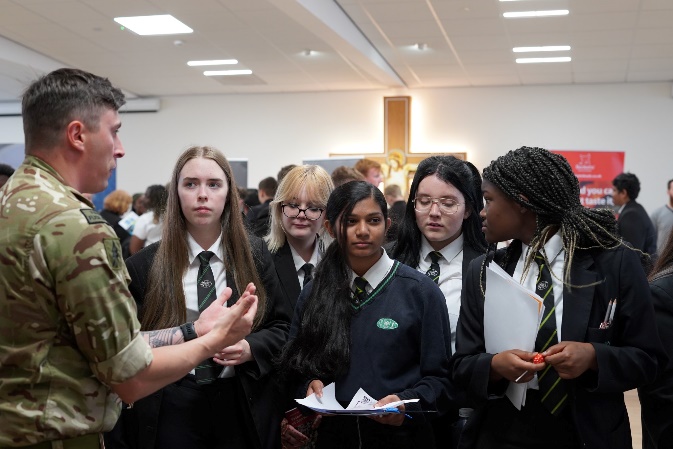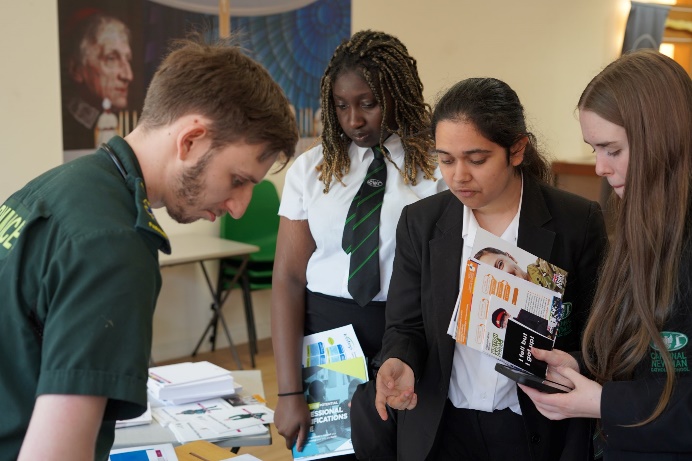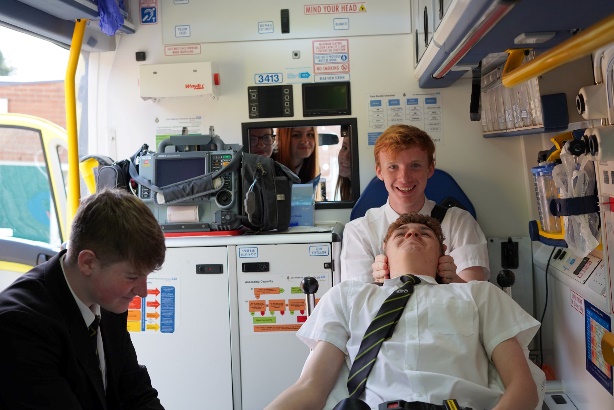 '
22nd June 2022 – Big Bang Science Fair
Year 7 students attended the Big Bang Science Fair at the NEC. They enjoyed finding out about the different careers in STEM (Science, Technology, Engineering and Maths).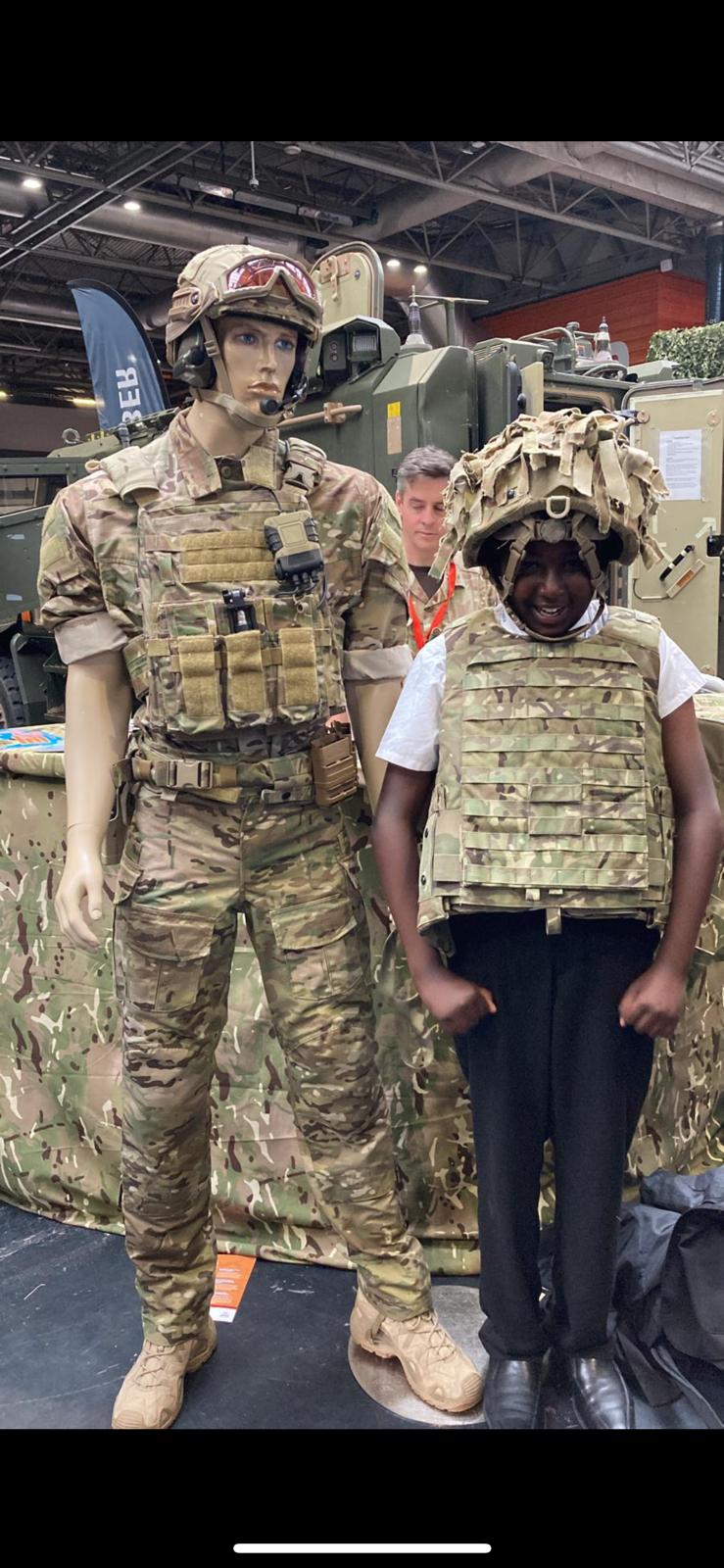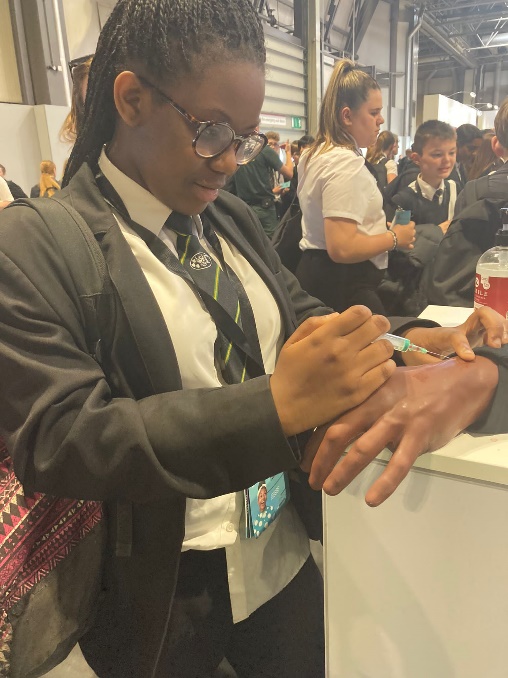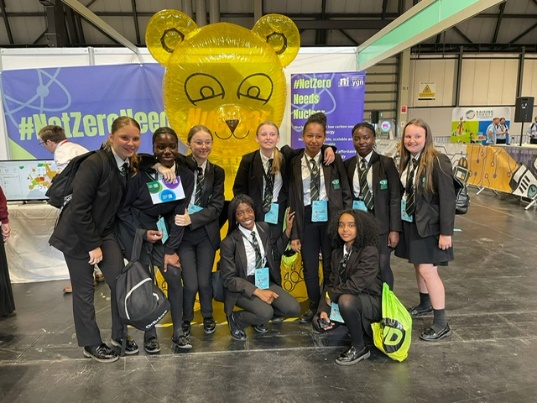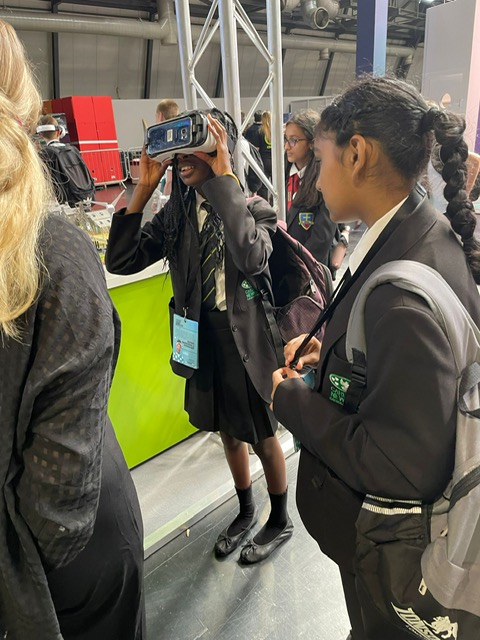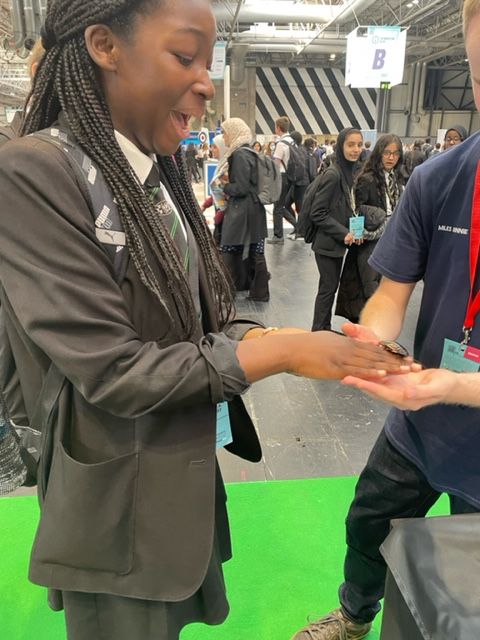 28th January 2022 – Amazing Apprenticeships
Today we were lucky enough to have 'Amazing Apprenticeships' join invited Year 11 and 13 students. Students took part in a workshop to outline to them what options are available in terms of subjects and how to apply for apprenticeships.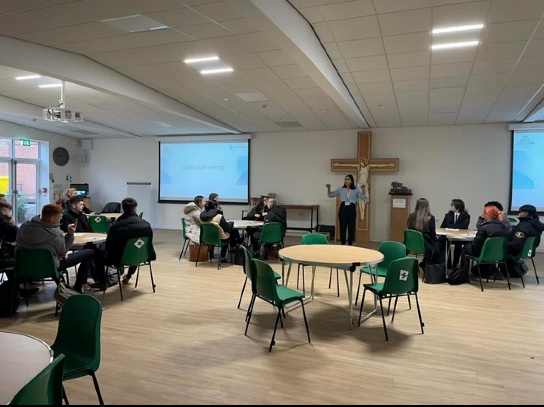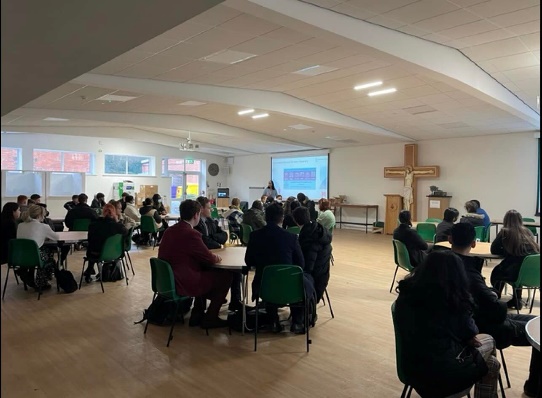 9th December 2021 – Year 11 careers fair
Year 11 had an excellent day at their Careers Fair! Lots of prospective companies came in to talk to our students about alternative destinations after GCSE's. We were so proud of our Year 11s and their excellent attitudes and engagement in the event!