The English Faculty at Cardinal Newman Catholic School aims to foster a love of language and literature and enable students to become reflective readers, skilled writers, confident speakers and creative thinkers. We work as a team to plan our curriculum so that it is stimulating and enjoyable, with a variety of activities that enable students to investigate texts and explore the ways in which meanings are communicated. The focus on the development of students' literacy is implemented through student and teacher assessment; these assessments are used to provide the students with clear targets that will allow them to progress in all aspects of their learning. We encourage students to become independent readers and to read for pleasure.
Please see below the learning journey for each year group:
Bedrock Vocabulary

Bedrock Vocabulary is a computer programme that enables students to increase their vocabulary while also encouraging reading for meaning. It is proven that a student who does not read regularly at home will learn 3000 words fewer than those that do, and at Cardinal Newman we feel that we can ensure success for all students by increasing the number of words they are exposed to.
Each fortnight, students will be given the opportunity to complete a series of English games that are dedicated to teaching new words that students may use in their writing across the curriculum.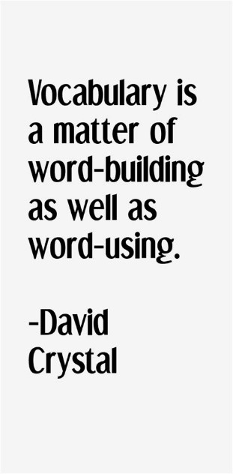 Students will be taught how to pronounce the words as well as given a variety of tasks that will support them in their understanding of them. Once they have completed a module successfully, they can move on and begin to learn a new selection of words.
All students in Years 7, 8, 9 and 10 will have received their login details, which will enable them to access their account so that they can begin their journey of enhancing their vocabulary. Students are not limited to the fortnightly sessions in school as they can access Bedrock Vocabulary on any computer/ tablet/ phone with their login information.
The more time spent engaging with the programme and the more time students put into the activities, the more progress students will make. The English department will be monitoring students' progress and will regularly celebrate the successes of individual students, classes and year groups.
If you would like any further information about the Bedrock Curriculum, please contact Mrs Samworth on laura.samworth@cncs.school