The Department of Education, through Working Together to Safeguard Children (DfE 2018) and Keeping Children Safe in Education (DfE 2022), places a duty on organisations to safeguard and promote the well-being of children and young people. At Cardinal Newman Catholic School we are fully committed to safeguarding and promoting the welfare of all our students.
On occasion, a student may disclose information of a sensitive nature to a member of staff. When this happens, staff will listen and explain clearly and calmly to students that information about their safety may mean that other people have to be informed in order to support and safeguard them. They cannot promise to keep such information confidential.
When a member of staff has any child protection or welfare concerns about a student, they have a duty to report these concerns to the designated teacher in the school. In dealing with such instances we are legally required to follow Coventry safeguarding Protocol and thresholds which may require us to involve the local social care office.
Cardinal Newman Catholic School takes its Safeguarding and Child Protection responsibilities very seriously. We work closely with the local authority and other appropriate external agencies to ensure the welfare of all our students. If you have any concerns about a child's welfare, please contact a member of the Safeguarding team:
Safeguarding Team

Mrs Goodwin

Designated Safeguarding Lead / Deputy Headteacher

Mrs D Galvin

Deputy Designated Safeguarding Lead /
Behaviour Support manager

Mrs Perkins
Deputy Designated Safeguarding Lead
kelly.perkins@cncs.school

Ms O'Connor

Headteacher

All classrooms display the information below.
Our School Counsellor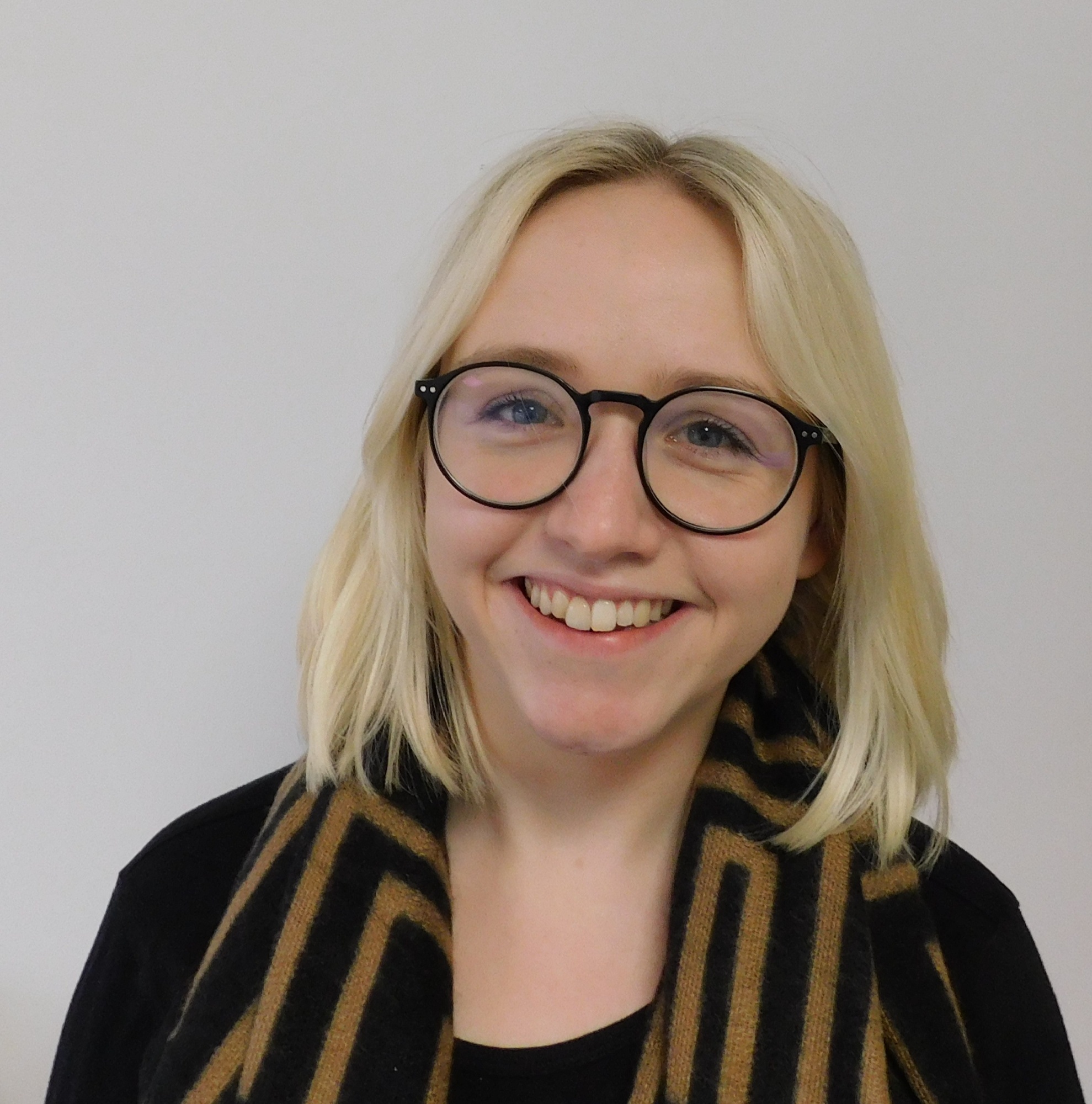 Miss Matthews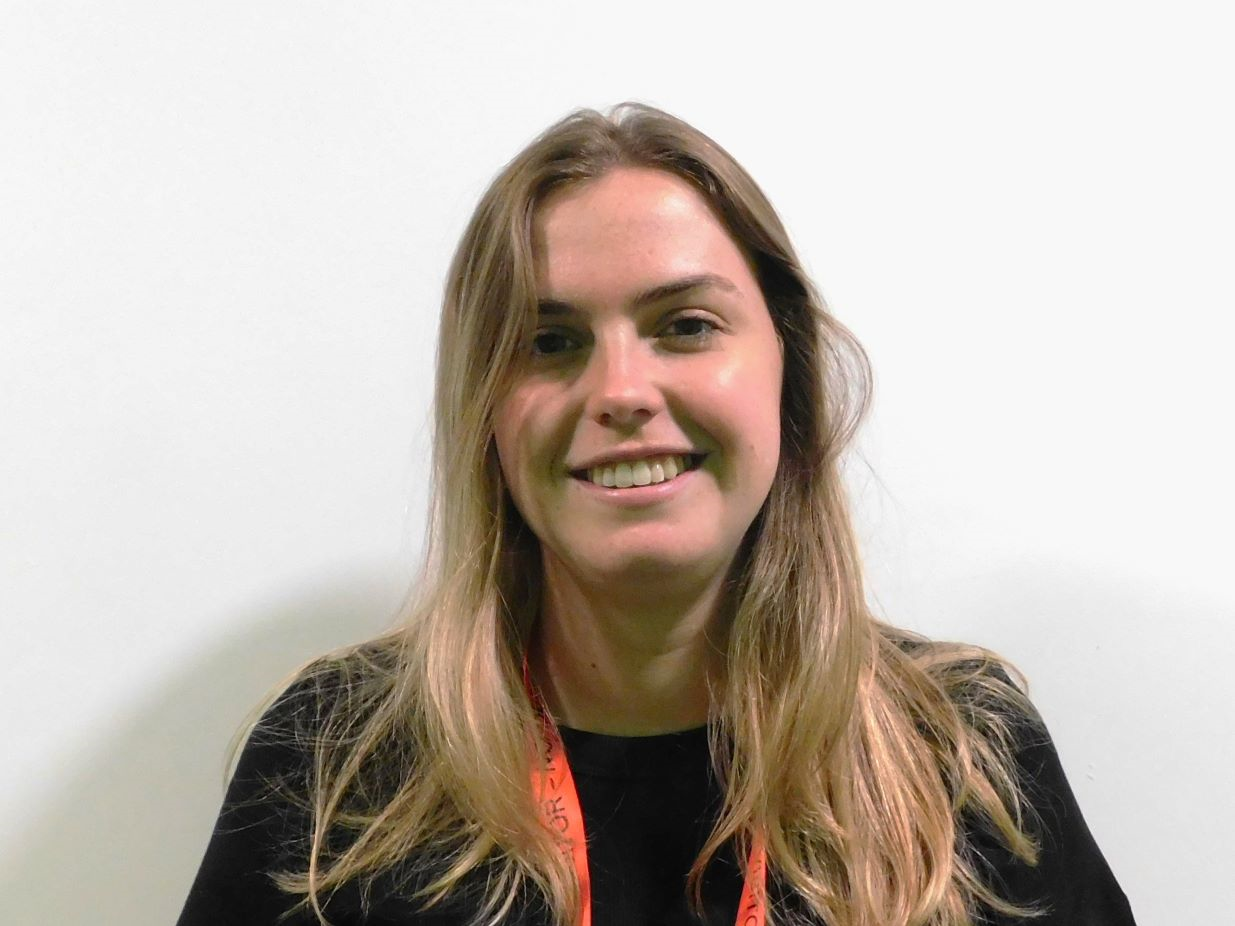 Miss Townend
What is Counselling
The service provides the opportunity for students to explore and talk confidentially with a qualified counsellor about things that are of concern to them. What is discussed will depend on the needs of the individual, but common themes are stress, relationships, change, loss, distressing and traumatic events.
Our specialist counsellors are trained to listen without judgement; supporting students using varying techniques and resources to help the young people manage their thoughts and feelings about whatever is troubling them.
Counselling sessions are carried out weekly and appointment times are varied so that valuable learning time is not lost from the same subject area.
Confidentiality
A key feature of the counselling service is that information discussed within the session is treated confidentially. Counselling is a time when it is 'OK' to talk about worries and concerns without fear of them being discussed elsewhere. This includes not sharing the content of sessions with anyone else unless the young person requests or gives their consent for this to happen.
This practice is crucial for establishing trust and enables the young person to feel confident to speak openly and freely about their troubles.
However, if the student is thought to be at risk of harm it may be appropriate to seek help to keep them safe. The Counsellor will discuss safeguarding and confidentiality protocol with the young person before counselling commences.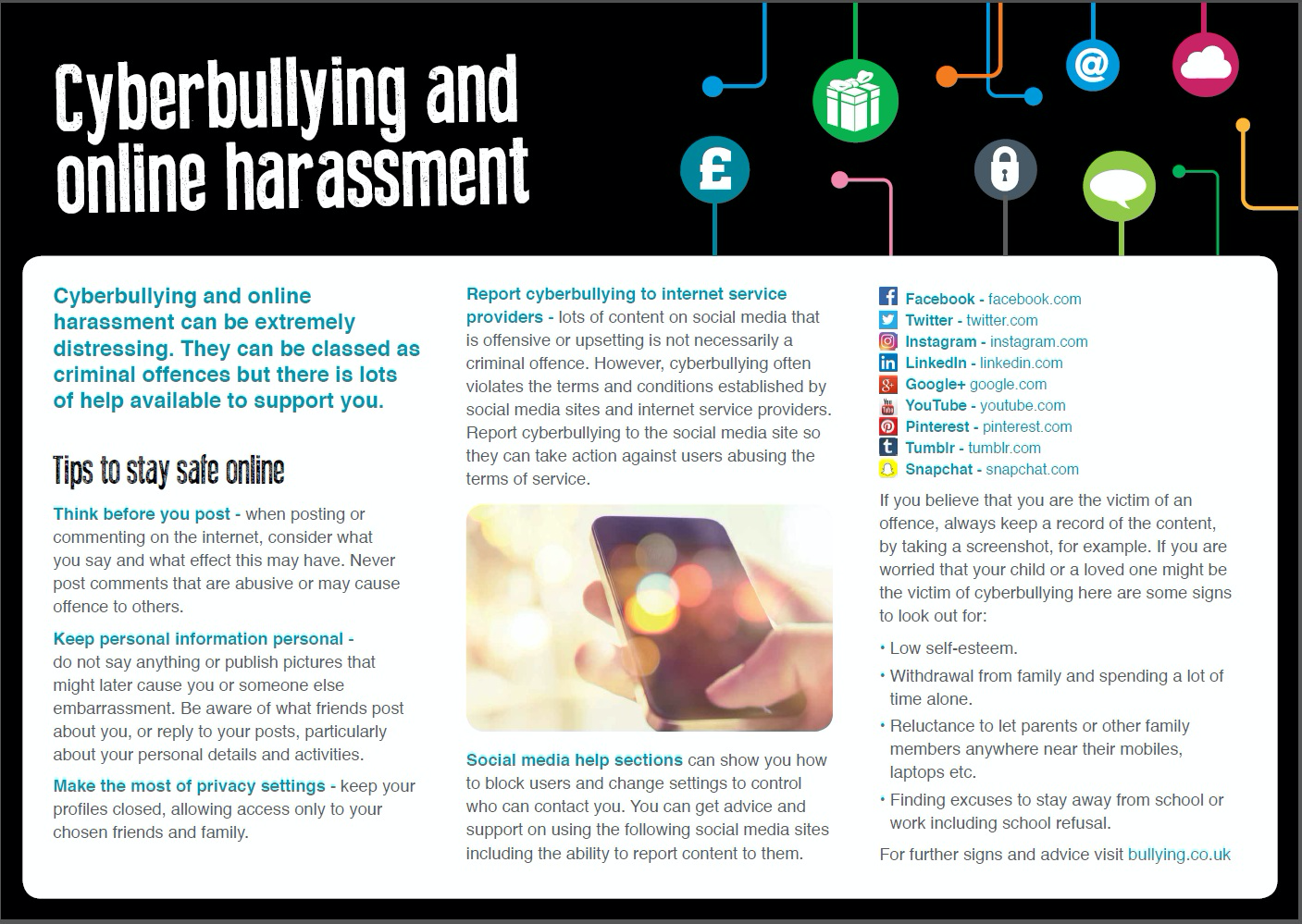 Referrals
Referrals to Counsellors are made through Head of Year, Safeguarding Team, and Leadership Team.
Sign Posting Booklet
If you need advice or support regarding any Mental Health worries or other concerns, please click on our Sign Posting Booklet.
Useful Links
safeguarding parent/carer documentation
Please click the links below for useful information.