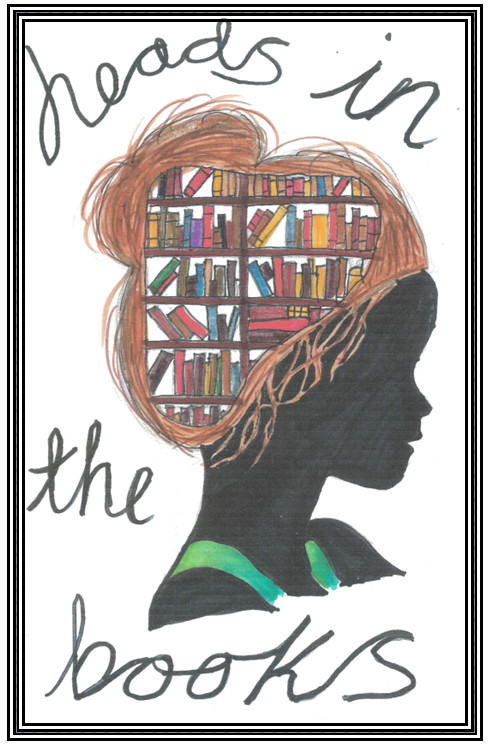 Welcome to Cardinal Newman Catholic School Library. The Library is situated in the Anselm building adjacent to the Post-16 area and is the heart of the school where activities thrive during the whole day.
The Library prides itself in providing an atmosphere and environment that supports students and staff in their study and work. It is a place within the school where students can come together and explore varied reading materials to enhance their reading for pleasure and also complete any homework or schoolwork. The Library is used by students and staff before school, during break and lunchtimes where they can browse the ever-expanding book catalogue, play games, read books, use computers to complete and print schoolwork and generally socialise with their friends.
The Library is a space that is used for reading lessons during the day and also provides a 'silent and independent' study environment for Post-16 students.
I am always on hand to assist, facilitate and encourage students in their learning but also to help develop a love of reading for pleasure.
It is a well-known fact that reading for pleasure encourages students in developing their own ideas as well as helping develop their personalities. It improves confidence, self-esteem whilst enhancing, improving and developing their comprehension, spelling and literacy skills.
Reading for pleasure also has health benefits too. Just by reading 30 minutes a day can improve a student's mental health and well being as it can aid in reducing stress and anxiety and improve sleep and relaxation.
At Cardinal Newman we believe reading, of any kind, to be of the upmost importance in any student's academic journey and the library is at the heart of that ethos.
Mrs McLachlan
Library Manager

The more you read the more things you know. the more that you learn the more places you'll go - dr.seuss