summer reading - august 2023
There are many ways to access reading books over the summer break.
Use your local library (these are listed on our website on the Library page).

Visit bookshops, charity shops and Oxfam for new and used books.

Check out this year's Student Book Reviews and Recommendations on the library website.

Use the Sora Reading App to access many titles free of charge.

www.soraapp.com
Whichever you choose please take the time and relax with a good book!
End of term student librarian meeting - Friday 21st July 2023
At break the library held the last meeting of this academic year for the Student Librarians. Nearly everyone was in attendance and break was spent awarding the librarians for all of their hard work, dedication and commitment throughout the year. The library has been blessed with such fantastic librarians this year and we are incredibly proud how they have developed and grown in their roles.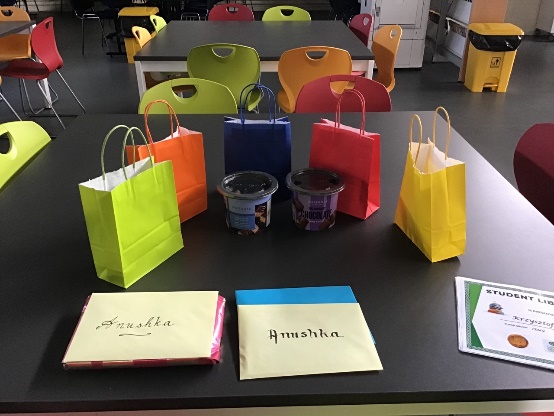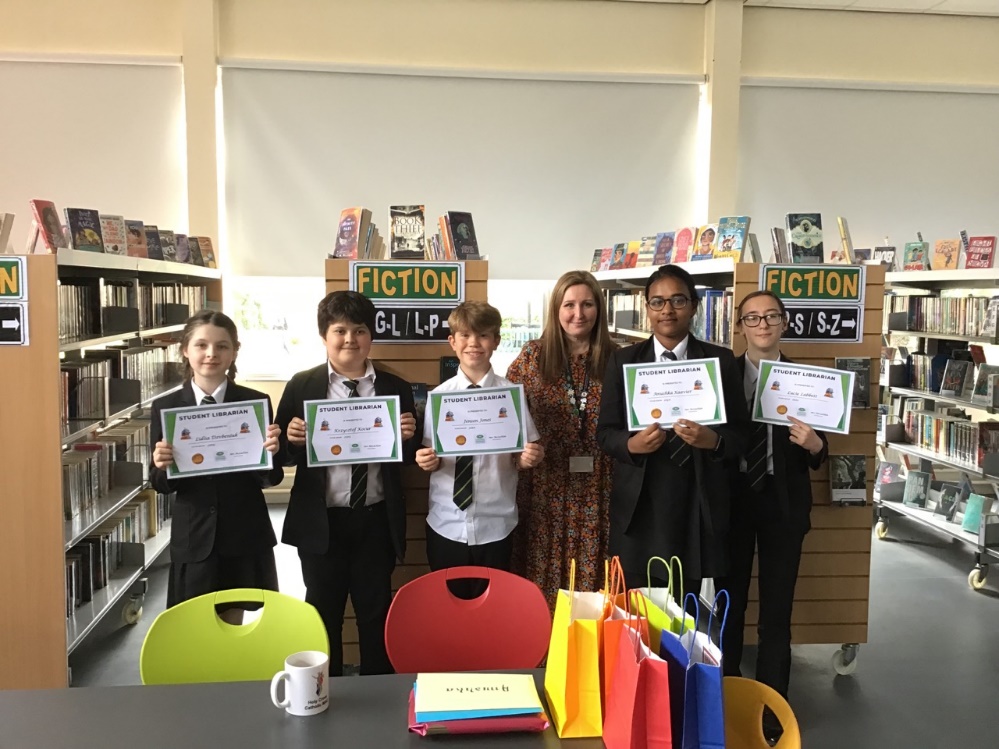 Well done everyone and we hope you will join the library again in September.
Book raffle winner - may 2023
Congratulations to Mufaro in Year 8 who is the first winner of the Library's new competition which runs every half-term.
Dave Shelton – Author and Illustrator Year 9 Event – Wednesday 26th April 2023
Dave Shelton – Author and Illustrator
Year 9 Event – Wednesday 26th April 2023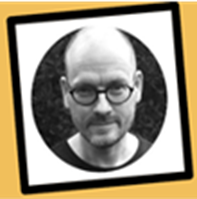 The author and illustrator, Dave Shelton, visited CNCS to speak to our Year 9 group. He spoke in morning assembly about the origins of his work, how he acquired his ideas for his books and how he created his illustrations. Students also had the opportunity to ask a variety of very interesting questions. ​
​
During the rest of the day Mr Shelton held workshops in the library for some of Year 9 where he demonstrated how he created his illustrations as well as encouraging and coaching students to create their own comic book characters. We are incredibly proud how our students engaged in these workshops and the amazing illustrations they produced. Well done Year 9!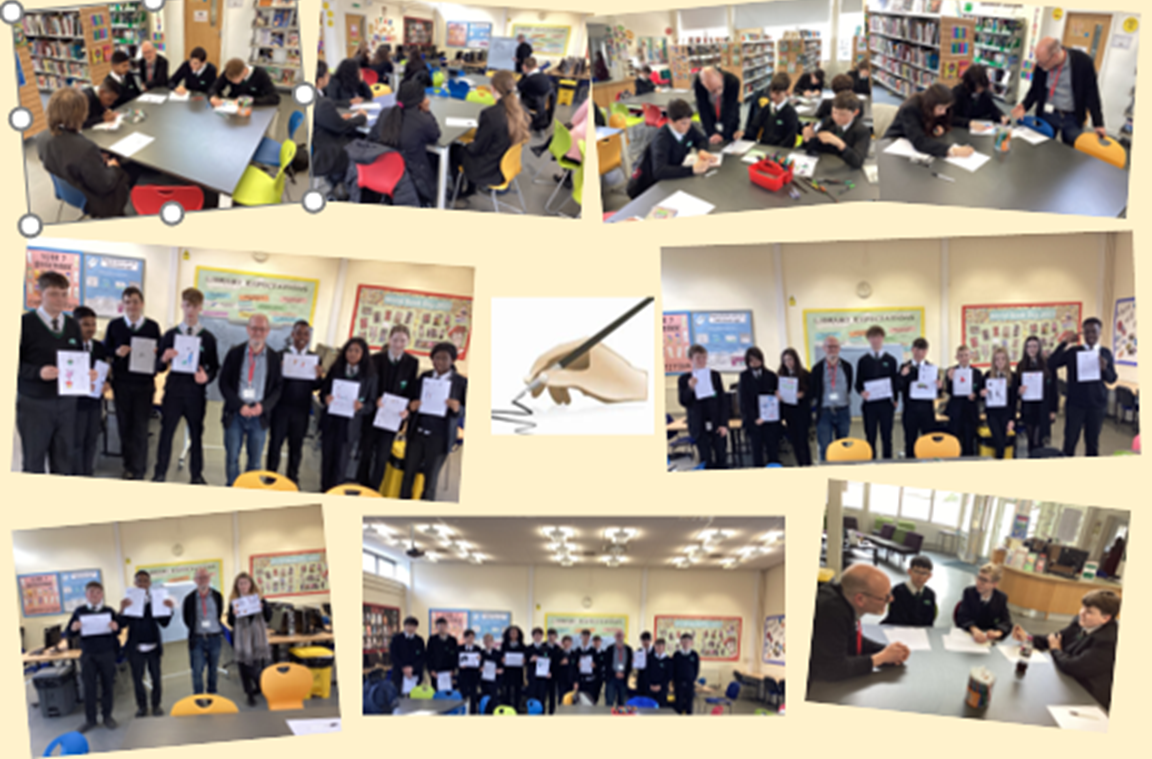 Book Raffle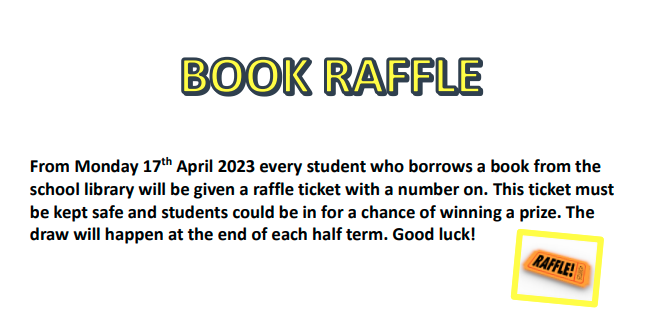 Languages Around the World
To celebrate our school's diversity and its cultural richness the library has added a new section called 'Languages Around the World'. This section includes children's literature in French, Polish and Spanish which can be borrowed from the library by students.
As there are 45 different languages spoken at CNCS, we feel it is important for students to be able to access reading in a foreign language.
Our aim will be to continue to add to the library collection, literature in as many different languages as possible and we welcome suggestions from students and their families.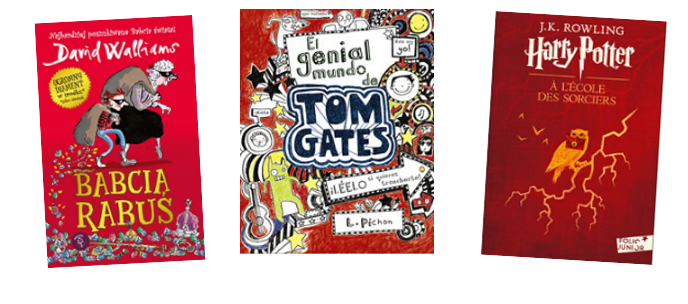 READING ALOUD
In the library on the 16th November the CNCS Reading Aloud programme commenced. This is a reading programme where Year 9 and 10 students volunteer to listen to and encourage our Year 7 and 8 students with their reading during tutor time.
It has been a wonderful first session with an outstanding number of students reading aloud and discussing with their mentors the books they are reading.
The library will continue the programme every Wednesday and we look forward to seeing students read an array of reading materials. Well done everyone!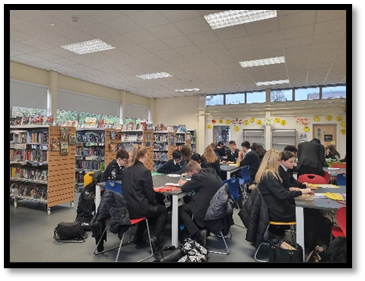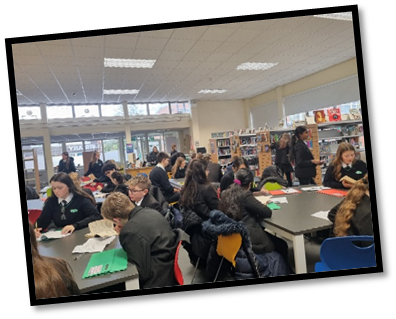 YEAR 7 AND 8 BOOKMARK COMPETITION – 2022-2023
Our annual Bookmark Competition was launched in September during our Library Induction lessons.
Each Year 7 and 8 English class were given a library induction lesson to explain the facilities that the library offers and also give the students the opportunity to understand how the fiction and non-fiction books are organised in a library.
The induction lesson ends with the launch of our annual bookmark competition where students can create any design they like on a blank bookmark.
The deadline was just before October half term and the winners were announced the first week back to school.
Six winners, three from Year 7 and three from Year 8, each received library certificates and a prize.
We are very proud and impressed with our students' creativity and designs.

ART COMPETITION - 2022
Last term the library held an art competition where students were asked to produce a work of art relating to reading and/or books.
It gives us great pleasure to announce the winners of this competition and to exhibit their wonderful creations. Each will be put up on the library walls for the whole school to admire.
Three winners were chosen and they each received a certificate and a prize. The overall winner also had their artwork chosen to become the library's new logo. This will be seen on various items attributed to the library such as special bookmarks, CNCS Library User Guides, the library website homepage and many more.
We are extremely proud of the students and their achievement.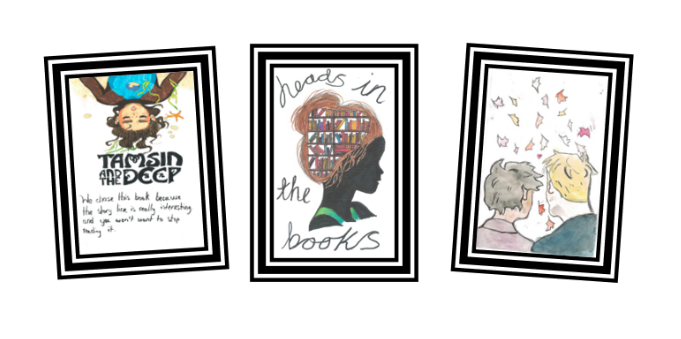 Re-opening of the Library's Book Section
Having been closed the summer term of 2021-2022 due to an in-depth stock check, the library will reopen in the Autumn term 2022-23. Books that were old and not relevant have been weeded out to make room for exciting new titles as well as replacing old favourites, some of which have already been ordered. Keep a look out for new titles throughout the year!
Myton Reading Challenge
Before the end of the Summer term, we launched the Myton Reading Challenge to help raise funds for Myton Hospice. Students have been encouraged to take part by being sponsored for each book they read over the summer. Recommendations have been provided but students are free to choose any books they like, fiction or non-fiction – we look forward to seeing what titles have been chosen as well as any funds that have been raised for what is a very worthy cause.