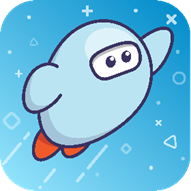 SORA READING APP
Cardinal Newman is happy to provide a digital reading app for all students called SORA. It is free to access and can be downloaded onto mobile phones (Apple and Android), tablets, laptops and desktops.
Once downloaded please search for Cardinal Newman Catholic School and access using your school log in details.
The following features are available and designed to be accessed with ease as well as making reading fun!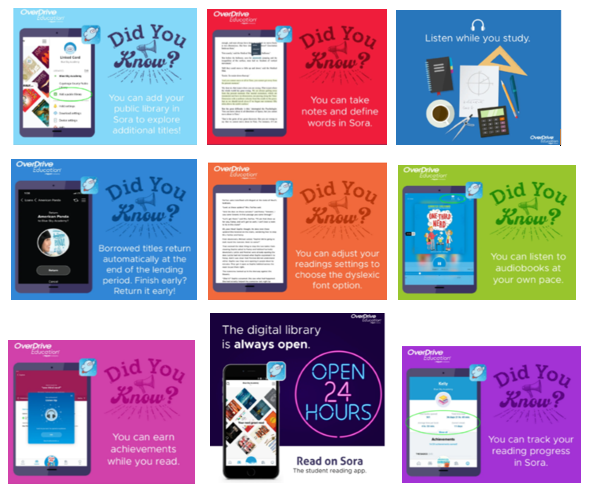 For more information on SORA please visit www.soraapp.com